Welcome to Delta International University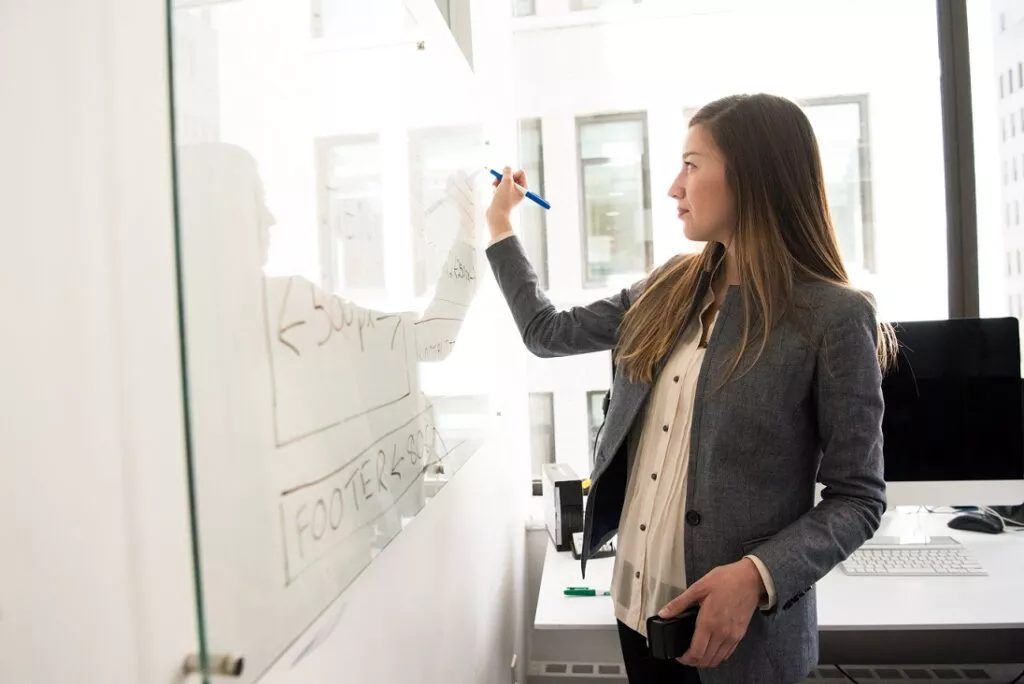 MBA and BBA students will be exposed to a range of high-quality, top online and on-Campus academic interventions.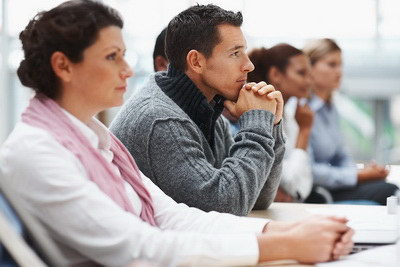 The MBA program takes 32 months to complete. Students may complete the program on a fast tarck basis in as little as 16 months or take the maximum time allowable of 48 months.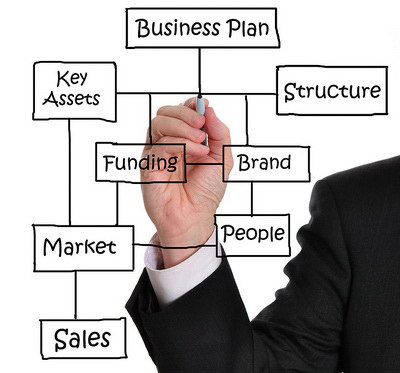 DIU E-Library is accessible only by registered students.
Please login to our E-Learning system, use your student ID number, and click on "e-library", then, on: "Link to DIU's e-library site".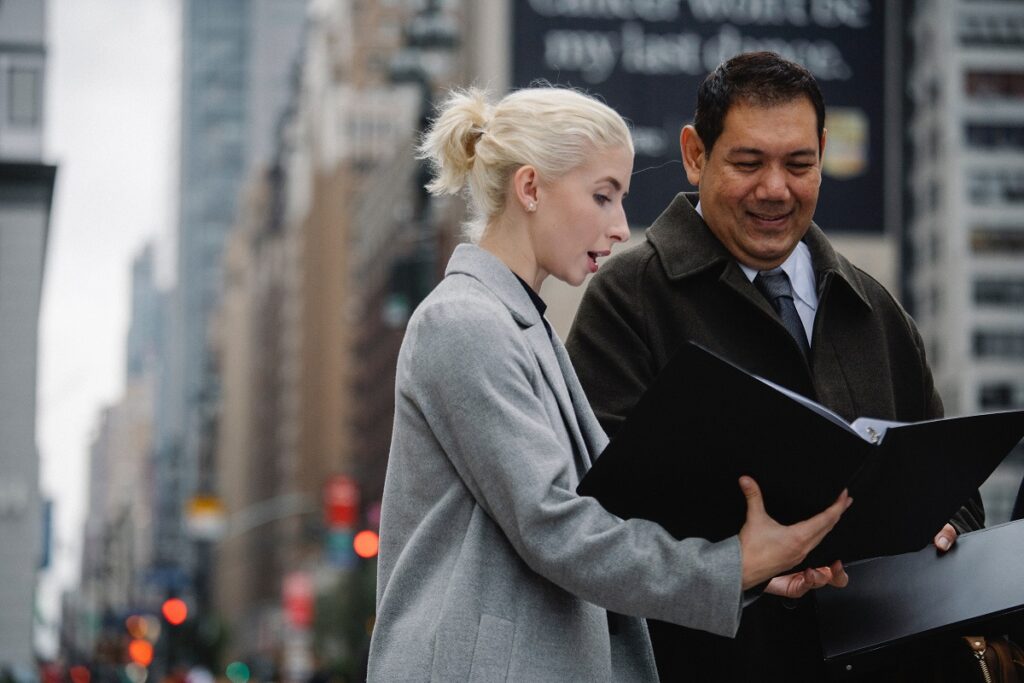 Master of Business Administration (MBA)
The Master of Business Administration at DIU offers an ambitious curriculum that puts students in the middle of the emerging global economy. It provides a framework for understanding markets and the international operations of companies. The DIU MBA program helps students to develop the practical skills needed to operate a business effectively in a world where international competition thrives.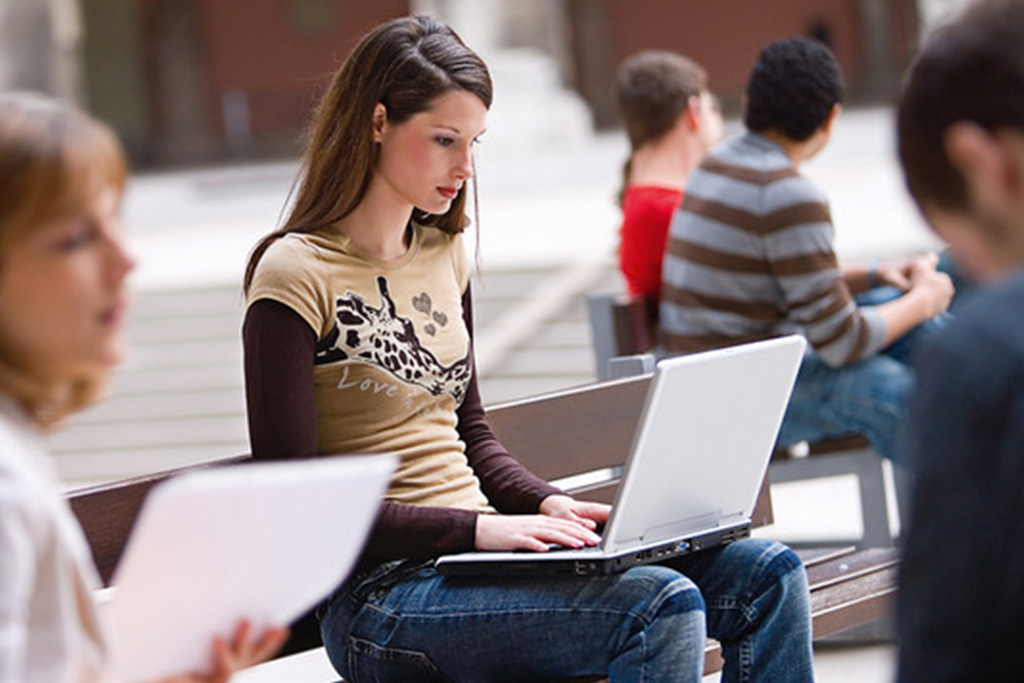 Bachelor of Science in Business Administration (BSBA)
The mission of the BSBA program is to provide academically rigorous instruction in traditional, contemporary, and emerging management theory, research, and practice, and by doing so, to stimulate student interest in management studies and the management profession.
This course [Research Methodology] was useful. I can say this because I have followed this course before with different schools but I only had a theoretical idea of what to put in each part and writing was still a hurdle. But with the DIU course I think that I now have detailed knowledge of the contents of each part and I feel more confident starting my dissertation. I can say that I experienced the practicability of the course during the exam because I had to think about an example and apply the theory I read. The exam helped me to practice more than my own readings.
Dear Professor, I wish to express my sincerest appreciation to you for the prompt response I got on my exams results. Your exams results have been the fastest and with feedback on each question about how we have fared. I'm very grateful and I'm sure my colleages are equally happy about your work. I must say that DIU needs more personalities like you to make learning and studying with DIU much more enjoyable. Bravo to you. Enjoy your day Sir. Your Sincerely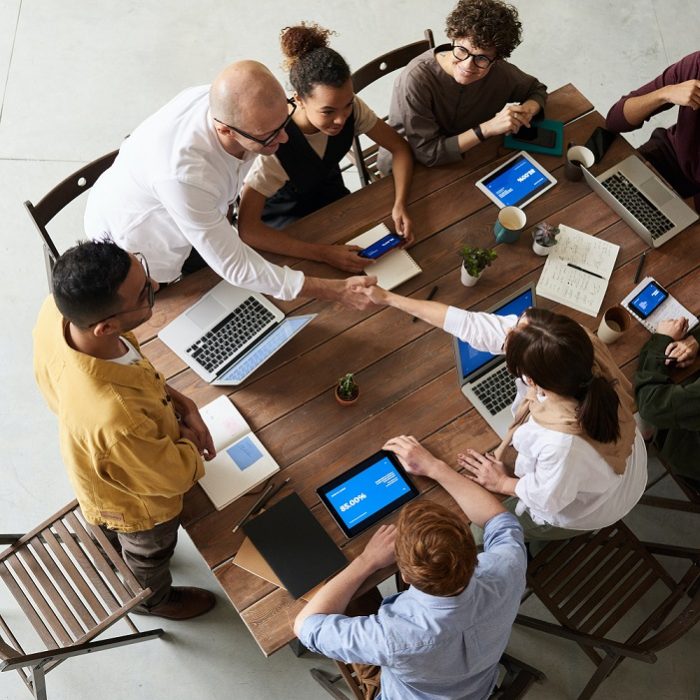 Delta International University(DIU)
Delta International University (DIU) is a graduate institution offering online and on-campus Bachelor and Master Programs, approved by the Bureau for Private Postsecondary Education (BPPE), in California. The university is located in Garden Grove, California, in the United State of America. Delta International University is also a member of the accreditation organization, ASIC (Accreditation Service for International Colleges).