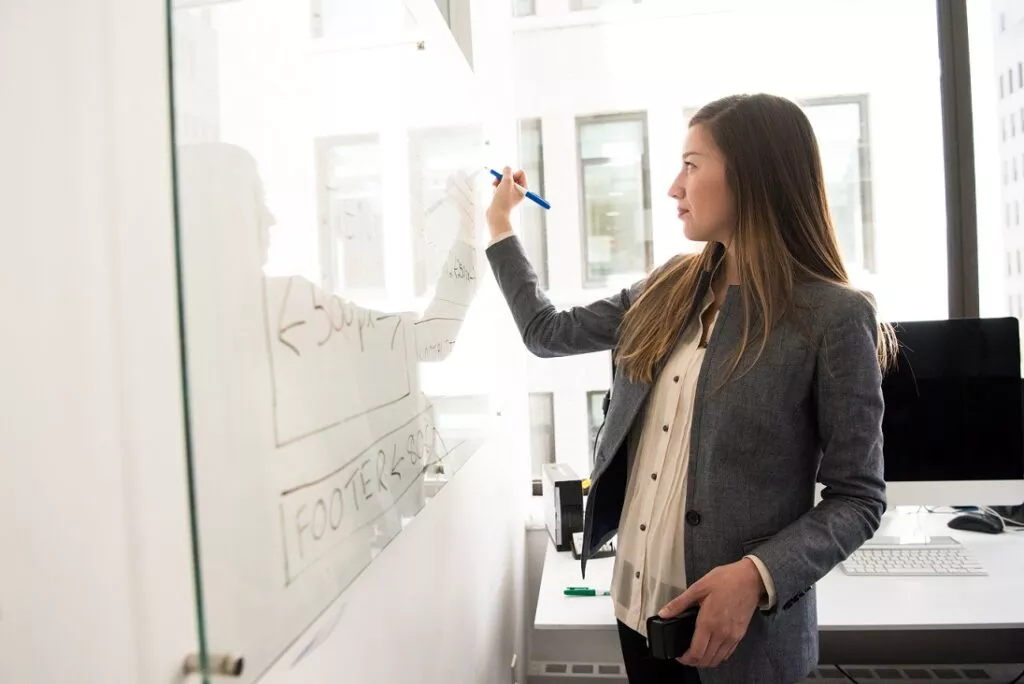 MBA students will be exposed to a range of high-quality, top online academic interventions.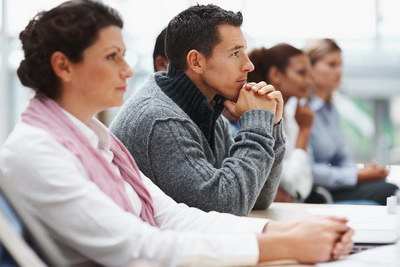 The MBA program takes 32 months to complete. Students may complete the program on a fast tarck basis in as little as 16 months or take the maximum time allowable of 48 months.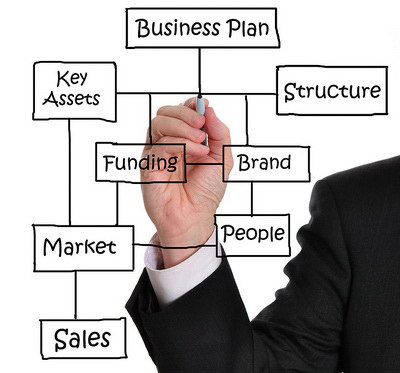 DIU E-Library is accesible only by registered students.
Please login to our E-Learning system, use your student ID number, and click on "ebrary", then, on: "Link to DIU's ebrary site".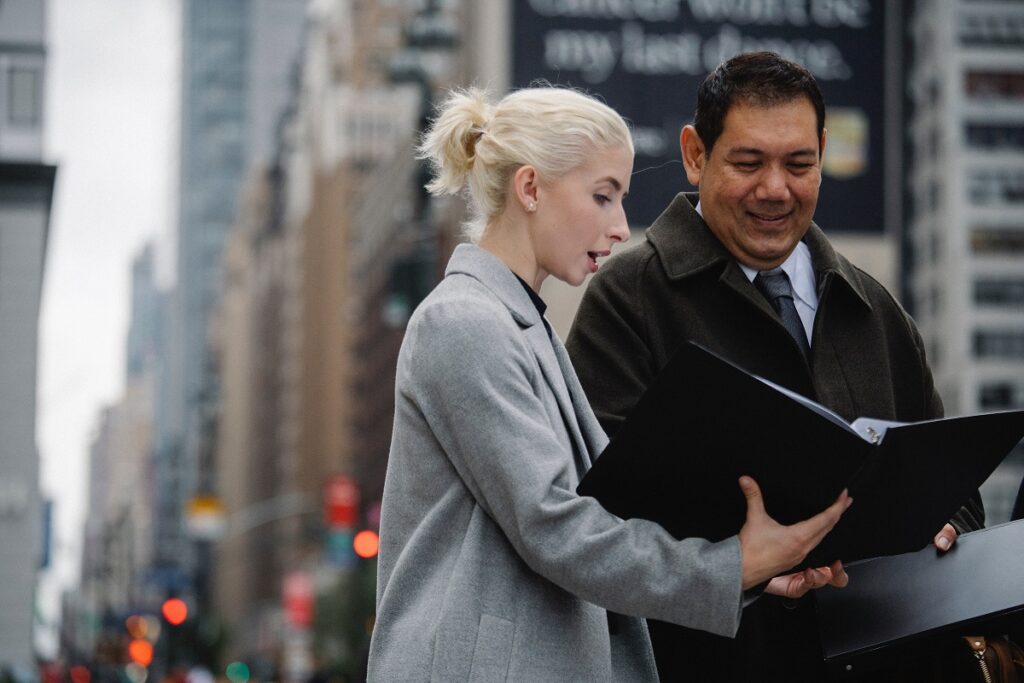 Master of Business Administration (MBA)
The Master of Business Administration at DIU offers an ambitious curriculum that puts students in the middle of the emerging global economy. It provides a framework for understanding markets and the international operations of companies. The DIU MBA program helps students to develop the practical skills needed to operate a business effectively in a world where international competition thrives.
Bachelor of Business Administration
The mission of the BBA program is to provide academically rigorous instruction in traditional, contemporary, and emerging management theory, research, and practice, and by doing so, to stimulate student interest in management studies and the management profession.
International Hospitality Management
The Hospitality Management Program combines academic and vocational orientation on an equal basis as the students are closely involved with hands on experience through their internship and academic studies.
Travel & Tourism Management
Travel & Tourism Management is a Four years' full time semester system course designed to produce professional human resource for the dynamically growing travel and tourism sector of national and international scenario.
This course [Research Methodology] was useful. I can say this because I have followed this course before with different schools but I only had a theoretical idea of what to put in each part and writing was still a hurdle. But with the DIU course I think that I now have detailed knowledge of the contents of each part and I feel more confident starting my dissertation. I can say that I experienced the practicability of the course during the exam because I had to think about an example and apply the theory I read. The exam helped me to practice more than my own readings.
It is with great pleasure to I inform you that I have received my MBA certificate. The package is very good and splendid! I take this opportunity to thank the DIU management for the honour done to me. Please Elena and Fiona, thanks for your relentless support and patience. As Prof. Gardner always advises, I will use this knowledge with wisdom to help my organization, my country and my family. I wish the school the best in the years ahead. Best regards,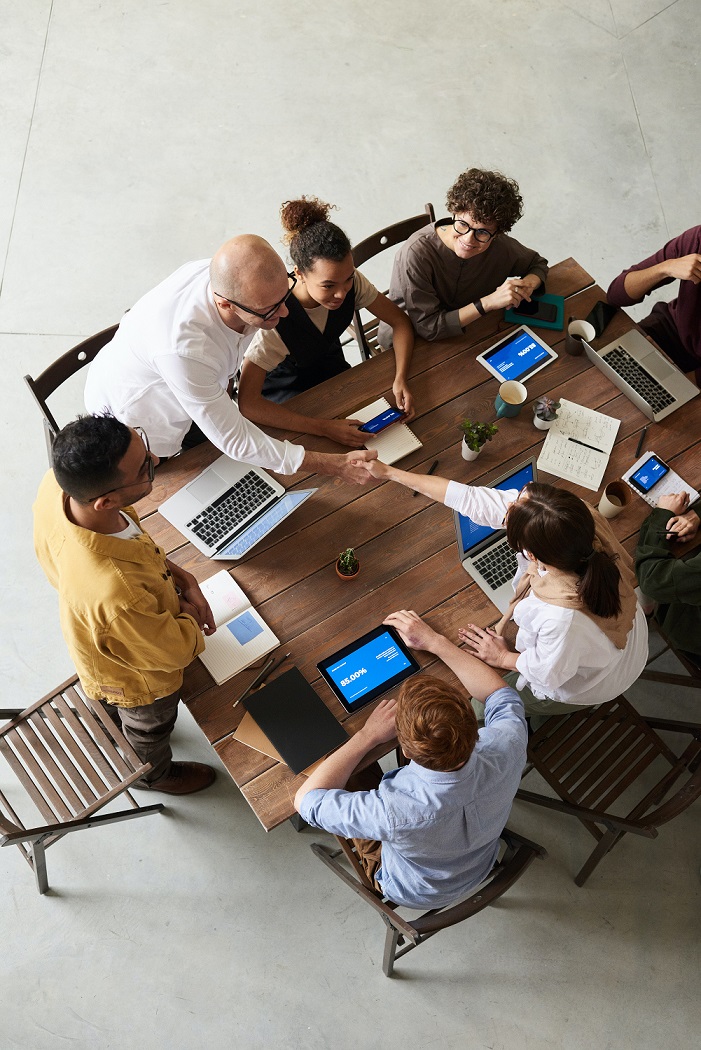 Delta International University(DIU)
DIU is an educational institution that has been built upon a vision which allows individuals from different nationalities and cultures to find the best in undergraduate and graduate international business education. DIU seeks to make its programs easily accessible, regardless of location or financial means. DIU aspires to ensure professional success by helping students develop the skills and talents necessary to excel in a fast-paced and changing world.